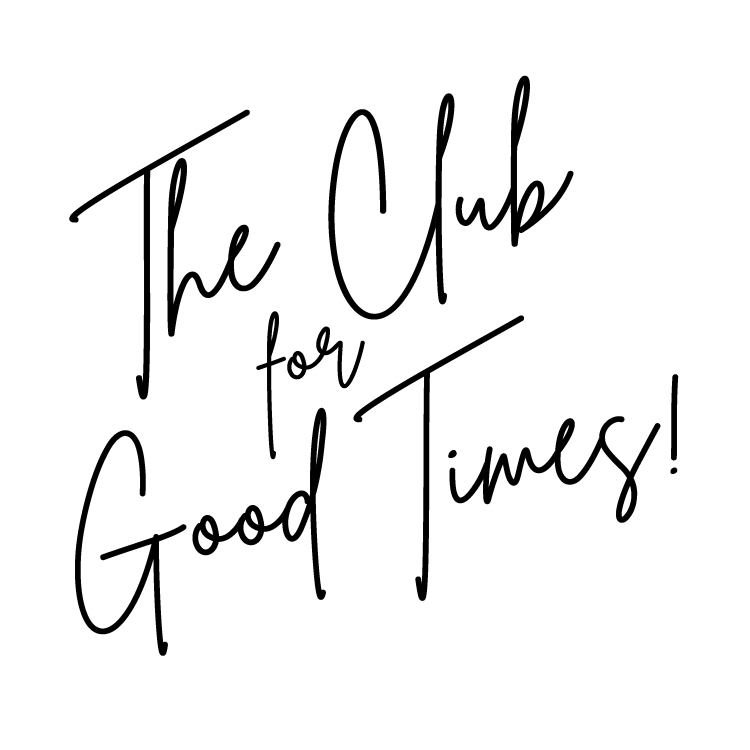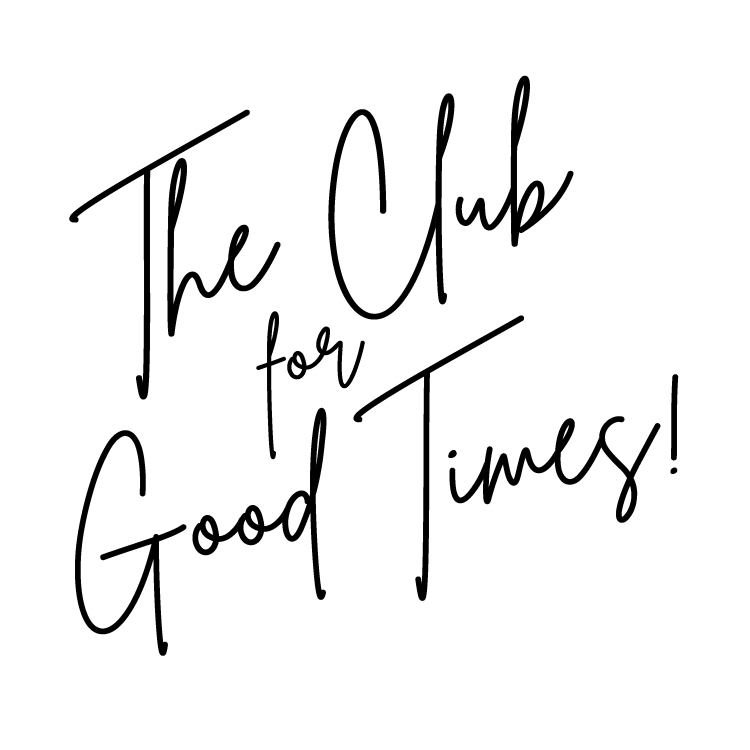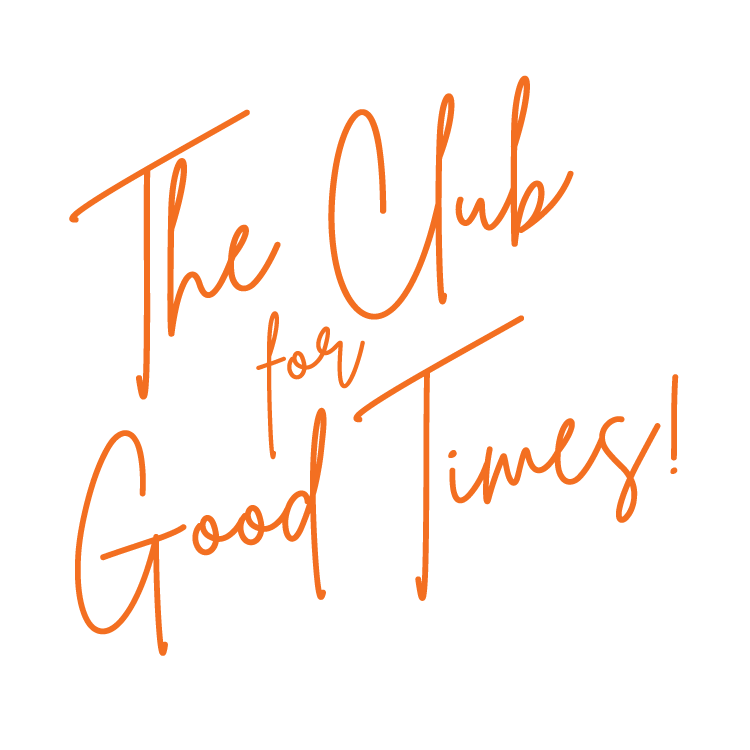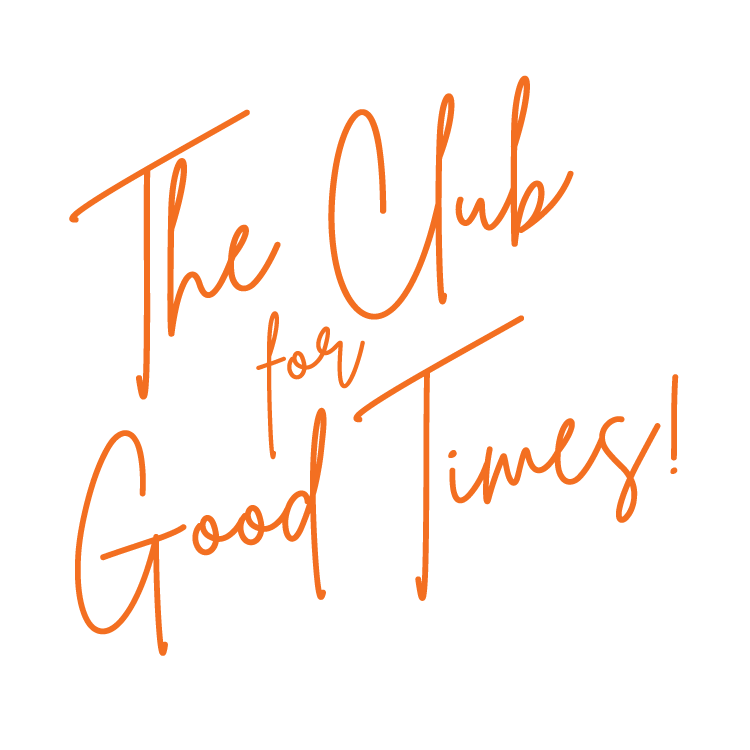 WELCOME
Dear Club member, friends and visitors to our website.
The Silver Fawn Club warmly welcomes you. Our Club caters for people of all ages, creeds and races with the emphasis on family participation. It provides all its members, friends and visitors with the opportunity to participate in some great social and sporting events. Through the dedication of our members and the committee over many, many years, we aim to provide everyone with a warm and welcoming environment where they can find not only have a good time but a great deal of camaraderie too.
We have something to offer everyone and all our Club activities are outlined on this site. You will find everything you need to know about our Club, from details regarding membership through to the upcoming events.
If you have any questions or queries, please do not hesitate to contact any of our current committee members or email us through our contact us page.
Thank you for visiting our website
Subscribe to our newsletter...
Error: Contact form not found.